Started in 1969, Getha is a lifestyle brand, featuring the wonders of 100% natural latex for your first day to everyday.
Inspired by the native word – getah, the brand name was thoughtfully chosen to represent a brand that is inherently from Malaysia, a tropical country renowned for its high quality rubber and natural latex products.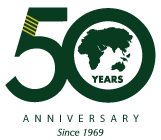 In the 60s, rattan chairs were a staple furniture in the local Malaysian household, almost everyone had one. The company seized the opportunity and got a big break making natural latex cushions of rattan chairs.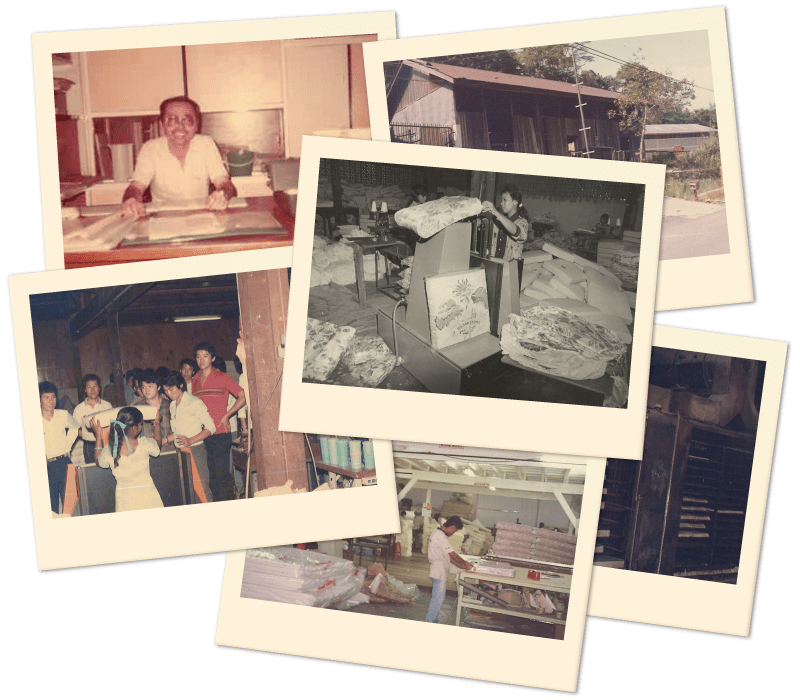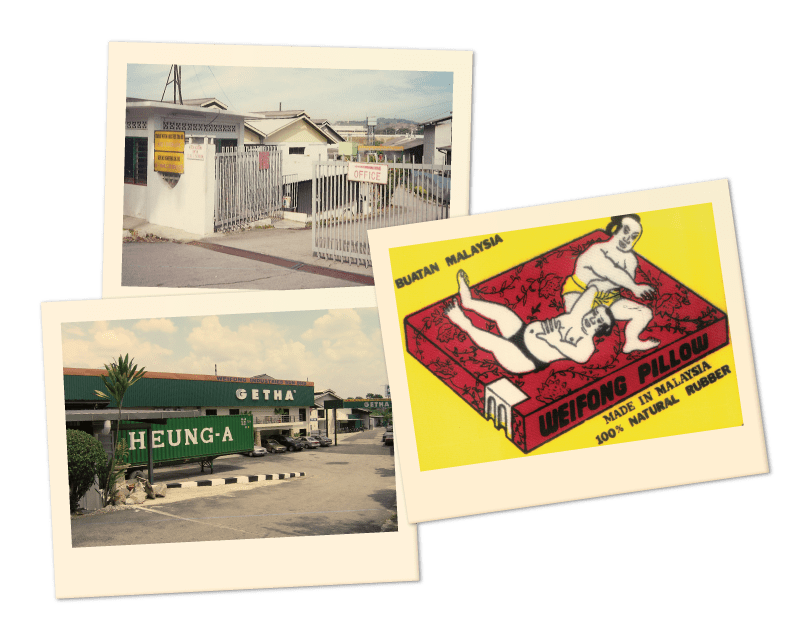 As demand and distribution grew, Getha started producing 100% natural latex foam mattress and introduced creatives with the use of Sumo wrestlers to showcase the comfort and support of natural latex.
In the mid-80s, environmental factors forced over 10 of 20 natural latex factories to close one by one, whilst
Getha continues to grow till today.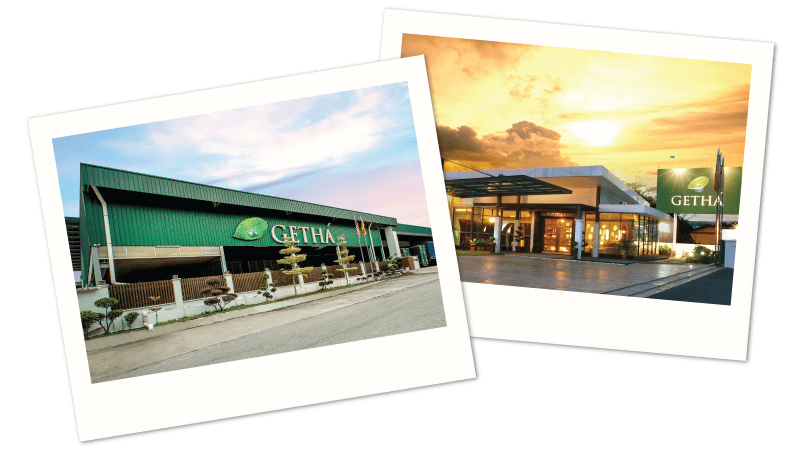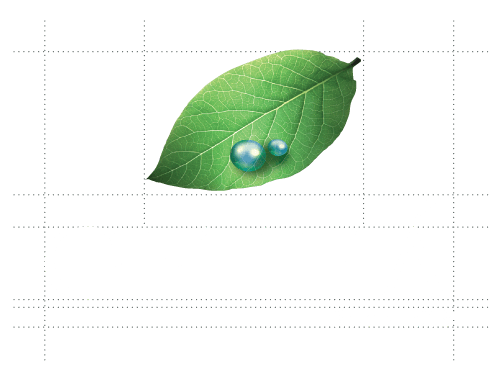 The brand logo illustrates the concept of living together.
The "leaf" signifies sustainable green living, and
"two" water droplets represents unity and harmony –
"Leaf-Two-Getha" conceptualises Getha's values,
mission and vision.
We spend a third of our lives sleeping, the quality of your bed dictates the quality of your sleep and, by extension, that of your waking hours. Getha is the top brand in the world dedicated to promote sleep hygiene. The Getha concept is specially designed to encourage the practices and habits that are necessary to have good night time sleep quality and full daytime alertness.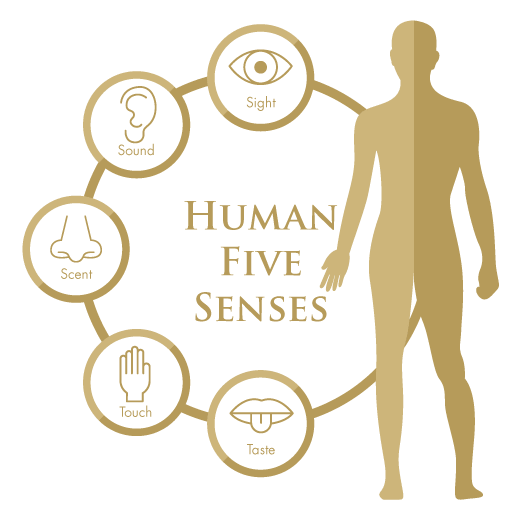 The brand is a choice of royalties, elites and masstige worldwide as the brand continues to grow over the past 50 years. Getha builds a trusting relationship with its consumers through quality products with the best value, personalised shopping experience and customer service. Consumers of Getha are both loyal and confident when recommending the brand to their loved ones.
WHAT OUR CUSTOMER SAID...
"I bought 2 beds there. Quality and look are comfortable. Beds are worth the price. Venice was very patient and helpful. She was professional and recommended to us the most suitable beds. Despite multiple requests, she helped us unhesitantly. If you are going down to see do find Venice to show you around. Recommended !"
"Was served by Venice from Oxyley Biz. Her service was great with clear explanation of the different kind of mattresses and pillows to find the best to suit your needs and comfort. Experience at Getha was very pleasant. No hard sales. Thank you Venice for help helping us to find the right mattress. Highly recommend 👍🏻"
"We love Getha mattresses so much♥️its give us comfort & had a better sleep every day & night☝️Alway highly recommended Getha products to my relatives & frds🤗they so loving it too👍👍👍here we would like to thks Anne tan for her good service & always advice us e best product which we needed😊We will always support Getha!"
"I love getha products ..I bought togetha 100 mattress. I love it so much..its give you comfort, relaxs, and better sleep, I never regret to buy such expensive mattress cos is worthy...I highly recommend to my family, relatives and friends..."
"I had choosed the best product that is really suitable for me and also my family. For 5 years I've been using Getha products, it really amazed me that all are still in very good conditions."
"What a surprise from #getha mattress, a personal door to door gifting. My experience with the mattress and the #Getha salesperson Vernice. definitely a exceptional one. EMF free latex mattress allow me to sleep very well. Timing are well sewn and velvet bed frame are well made. Bought the ultra comfortable "Together" range mattress, extra plush just like a good hotel bed. Entering the showroom gives you that peaceful ambience that make you want to sleep. Buying Mattress needs to lay on them, forget about buying mattress online. Mortar store make the difference. Support our neighbor, Malaysia latex product."
"(Translated by Google) The pillows I have been using all the time are very good in texture and durable. Latex pillows will have a little smell at the beginning, but there will be no smell in the back. It is anti-mite and the service is also good. There is a mattress that can simulate the feeling of sleeping at home and is closer in actual use, the pillow you choose will be more "
THE GETHA GROUP WORLDWIDE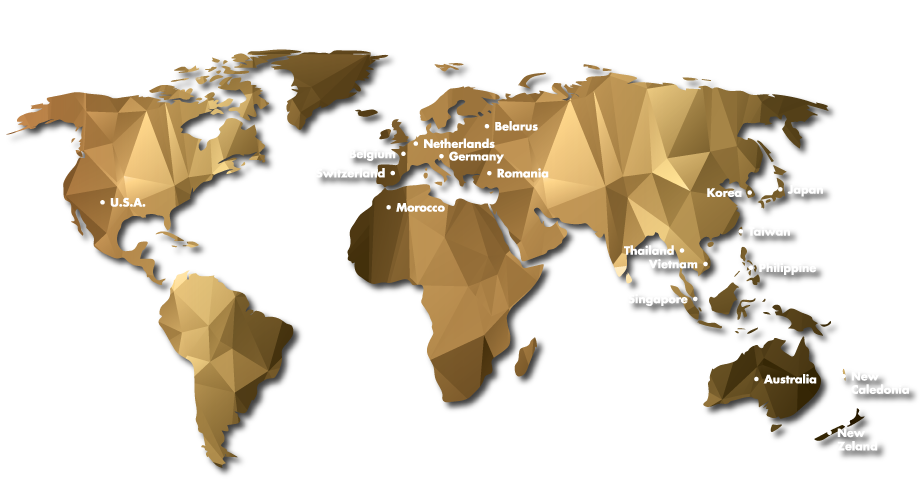 Available in over 25 countries, the brand is a choice to royalties, personalities, elites and mass-prestige individuals globally.
Consistently introducing the newest trends and technology to the industry, the innovative brand focuses on promoting awareness for a better, natural and healthier lifestyle.
With a trusting relationship built through quality products, personalised experiences and customer service, Getha consumers are both loyal and confident when recommending the brand to their loved ones.

Specially developed Anti-Aging Technology equipped with antioxidant properties that enhances the superior elasticity of Getha latex to better conform to the natural curves of your body.

The rubber plant requires at least 6 years to grow, with a minimum of 50 centimeters in circumference and 1 meter in height from the ground to be ready for tapping.

Collected drop by drop, harvesting natural latex takes several years and a complex combination of botany, chemistry, and sophisticated machinery with dexterous skills of rubber tree tappers.

It takes 1,000 trees to make a piece of latex mattress and at least 13 trees to make a latex pillow.

Cleanliness is our priority. A typical latex producer washes its latex twice, whereas Getha latex are washed triple the amount – 6 times with clean hot water and it never touches the ground to ensure maximum sanitation.

Getha products are designed with your natural health and well-being as the prime consideration. From baby pillows, to lumbar spinal support cushions and senior bedding, get supportive comfort with Getha from your first night and every night.
Getha is an innovative market leader, consistently
introducing the newest trends and technology to the
industry including the Anti-Static Protection Technology in
2002 and Nano Silver antibacterial technology in 2009
and the anti-electro-magnetic field (EMF) movement with the
removal of all metal based, spring materials to reduce
radioactive wave exposure with Biocare anti-EMF
protection in 2015.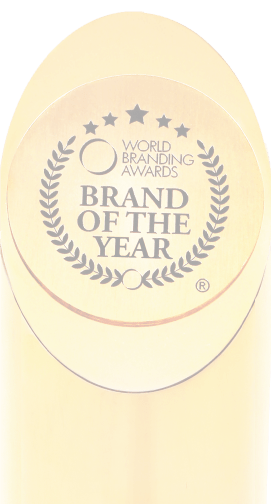 World Branding Awards, Brand of The Year 2021 – 2022

World Branding Awards, Brand of The Year 2020 – 2021

World Branding Awards, Brand of The Year 2019 – 2020

SOBA 2019 Most Promising Award

The Best Marketer Award 2018, presented by YB Puan Teresa Kok, Minister of Primary Commodities

World Branding Awards, Brand of The Year 2018 – 2019

World Branding Awards, Brand of The Year 2017 – 2018

World Branding Awards, Brand of The Year 2016 – 2017

World Branding Awards, Brand of The Year 2015 – 2016

The Brand Laureate SMEs BestBrands Awards 2015/16 – The Brands of The Year in Lifestyle Bedding Solutions

Malaysia Commodity Industry Award 2011 – The Best Brand Development

Malaysia Furniture Leadership Awards 2010 – Product Excellent Award

The Brand Laureate-SMEs Awards 2009 – The Best Brands in category Bedding

The Most Outstanding Brand (Rubber Industry Category) 2009 – Malaysia Rubber Board

The Brand Laureate Awards 2008 in the Asia Pacific – The SME's Best Brand – Most Promising Brand

The Brand Laureate Awards 2007/08 – The World's Best Brands in Asia Pacific for Best Brands Consumer Bedding

The Brand Laureate Awards 2006/07 – The World's Best Brands in Asia Pacific for Best Brands Consumer Bedding

Product Excellence Award 2006, presented by the Ministry of International Trade and Finance, Malaysia

Product Excellence Award 2004, presented by the Ministry of International Trade and Finance, Malaysia

Best Brand Award 2004/05, presented by the Best Brands Council

Golden Bull Award 2004, The 2nd Malaysia's 100 Outstanding SMEs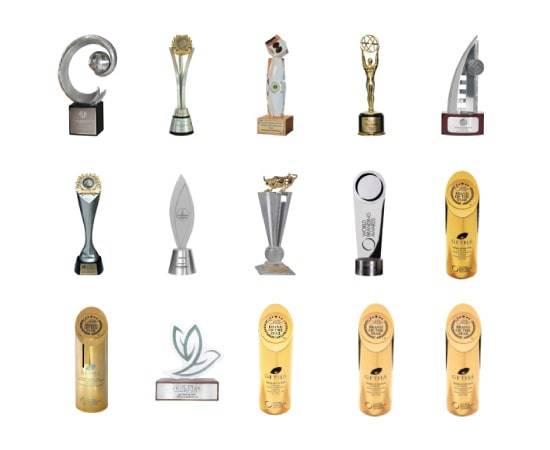 CERTIFICATIONS & AFFILIATIONS
Research & Development
With the ever increasing international exposure of our products, emphasis on continuous
research and development is the key to our growth and success. In addition, our products
are made in conformance to international specifications and had matched and passed
various test standards such as certification from :-
Institute Umweltchemie Bremen GmbH, Germany
ECO Umweltinstitut, Germany
Rubber Research Institute (Malaysian Rubber Board)
FIRA Institute, UK
Intertek Testing Lab, USA
SGS US Testing Company, USA
Institute Umweltchemie Bremen GmbH, Germany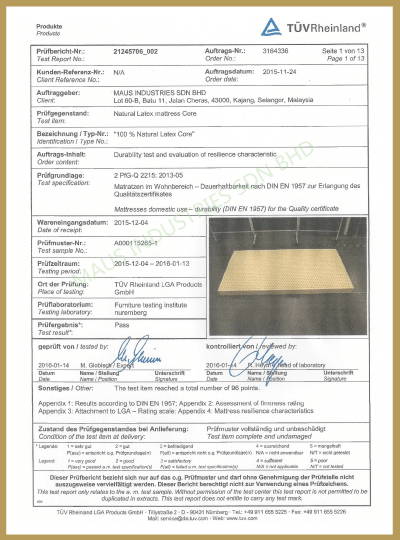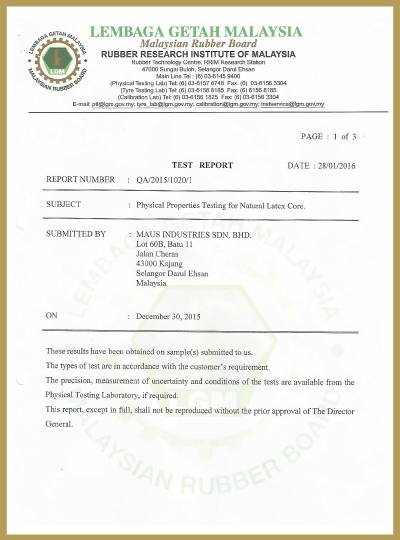 CORPORATE SOCIAL RESPONSIBILITY
Aspired to create a better future, Getha is driven to make meaningful impacts and do things differently.
B2B BUSINESS OPPORTUNITIES
Getha exports to over 25 countries with a unique vertically integrated model from manufacturing of raw material, assembly of finished goods, global distribution, retail, fulfilment and customer service.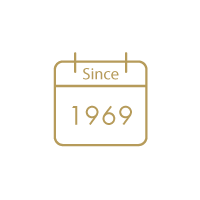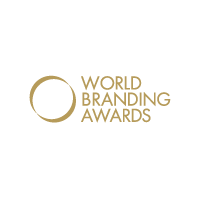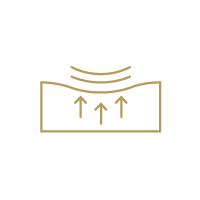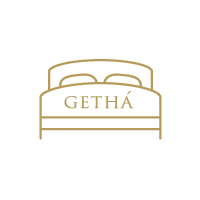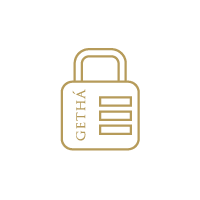 As Seen In
TV
SECURED SHOPPING
WE ACCEPT | Credit Card – Debit Card – Online Banking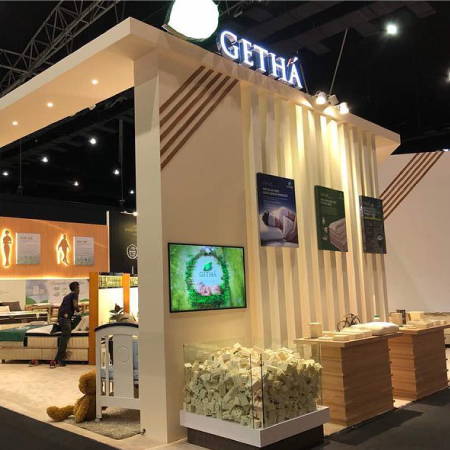 The 5 LINES are a meaningful representation of the natural latex harvest process of tapping rubber trees. It is a true representation of Getha's identity and DNA, signifying the human 5 Senses - Sight, Sound, Smell, Taste and Touch.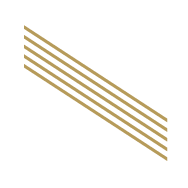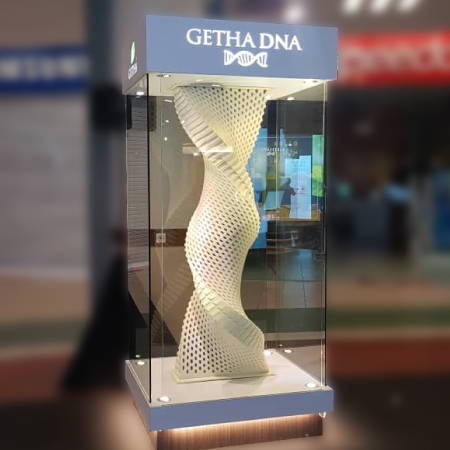 The Getha DNA latex structure is an original and trademarked art piece. Inspired by the incredible flexibility of yoga, 100% natural latex has the unique ability to Twist, Bend and Stretch, perfectly supporting the curves of our bodies.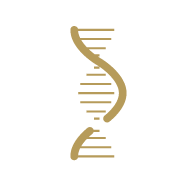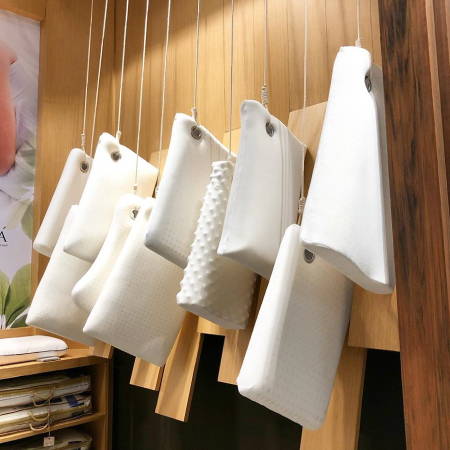 The installation showcases Getha's beautiful 100% natural latex pillows of different shapes and design. With a variety from newborn to seniors, anyone can choose a pillow perfect to their unique liking.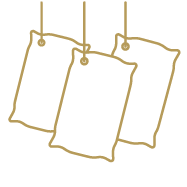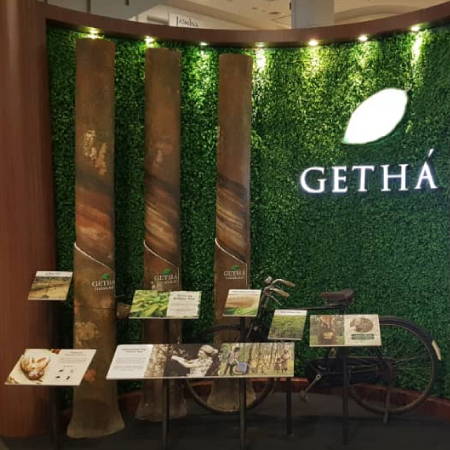 Trademarked life size rubber trees specially designed by Getha for viewers to experience a rubber plantation and the drop by drop collection of precious 100% natural latex. It takes 1,000 cups of latex to make a piece of latex mattress.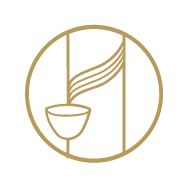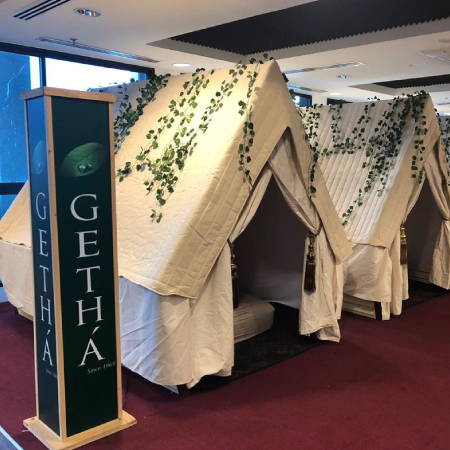 First in Malaysia, Getha's Explorative Sleep Tents are uniquely designed for users to take a break and experience the wonders of 100% natural latex bedding. As we spend 30% of our lives asleep, our bed makes a difference to the quality of our sleep.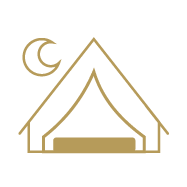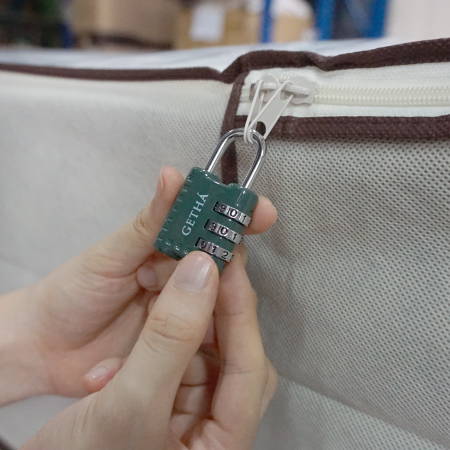 A unique component like no other, only premium Getha mattresses are paired with The Green Padlock for an exclusive unboxing experience. Every mattress is fresh from the factory to you to safeguard its genuine and brand-new condition.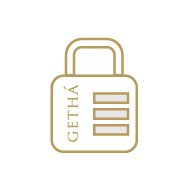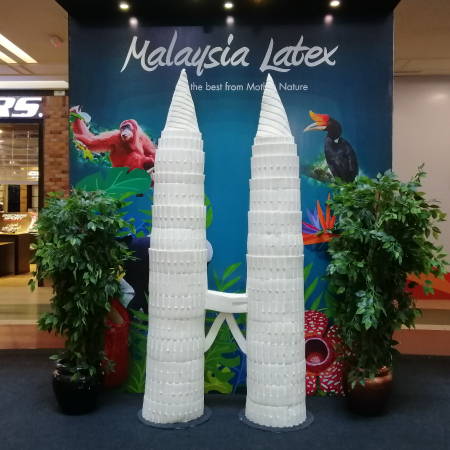 The Getha Latex Twin Towers is another trademarked innovation by Getha, representing Malaysia's iconic Petronas Twin Towers, the structure is made entirely from supportive 100% natural latex.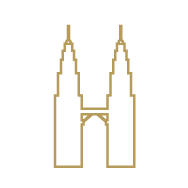 Experience a true cinematic luxury at the Getha Lux Suites at Aurum Theatre - Malaysia's first ultra-luxe boutique cinema by Malaysia's largest cinema exhibitor, Golden Screen Cinemas. Sit back, relax and enjoy an extravagant movie-going experience while immersing in the comfort of Getha 100% natural latex.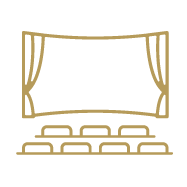 The Getha Pet Bed is specially designed for your furry friends to enjoy a comfortable yet supportive bed because everyone you care about deserves quality rest, including your pet.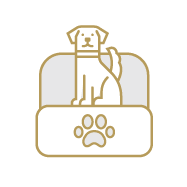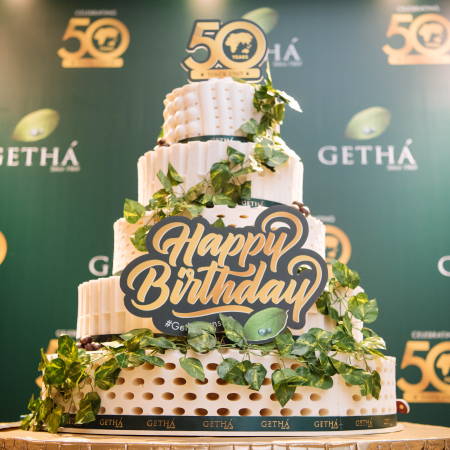 Specially created for Getha's 50th Anniversary party, the 5-tier Getha Latex Cake is beautifully crafted using different models of latex core for each layer. This original creation by Getha exhibits the versatility and creativity of using natural latex to build more than just sleep and comfort products.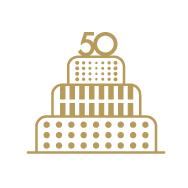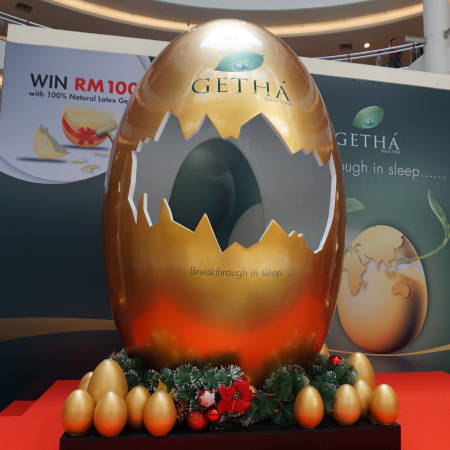 A symbol of transformation and breakthrough, The Egg was first introduced in 2004 for the launch of Getha's Transforme collection, equipped with Anti-Static and Nano Silver Protection to promote cleaner, better and healthier sleep. The new-age sleep technology was a pioneer solution in the bedding industry.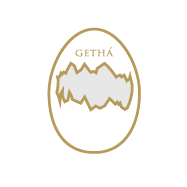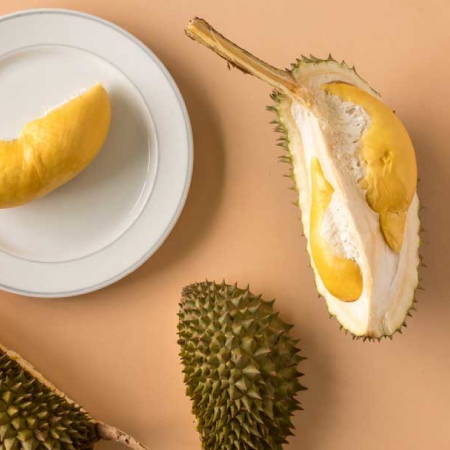 An unconventional and exclusive degustation experience to indulge special guests with a sumptuous four-course durian tasting menu. Each guest was served personally as the host explained the course through the fine dining experience.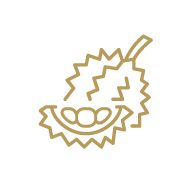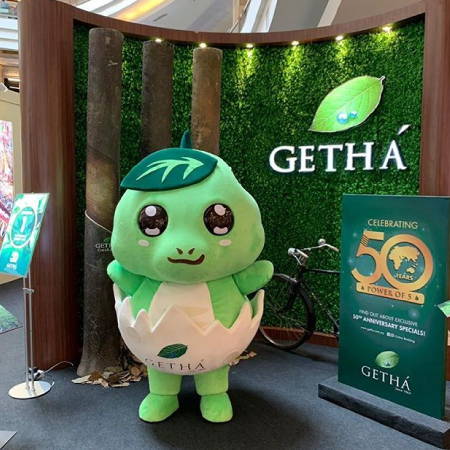 The iconic Getha Baby Dino is a newborn dinosaur cracked out of its shell with a leaf that represents Getha's green initiative. The extinct creature is a symbol and reminder to respect the planet and care for future generations.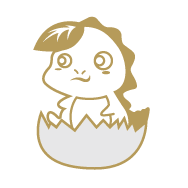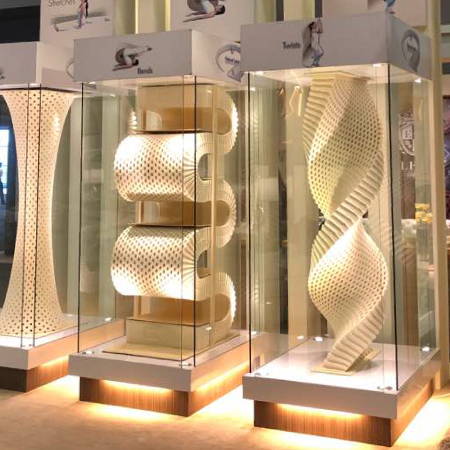 The 5 LINES are a meaningful representation of the natural latex harvest process of tapping rubber trees. It is a true representation of Getha's identity and DNA, signifying the human 5 Senses - Sight, Sound, Smell, Taste and Touch.