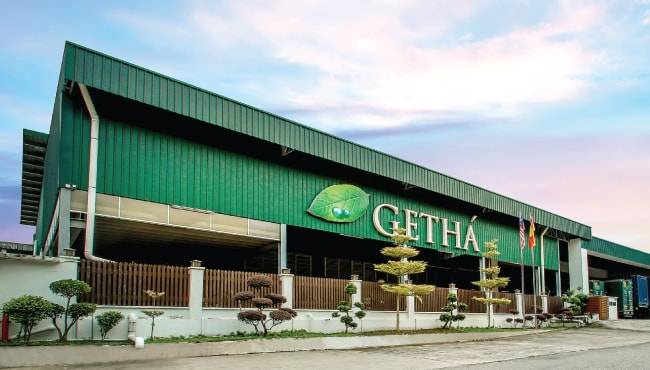 Started in year 1969, Getha is an award winning, leading manufacturer of natural latex foam mattresses and bedding products in South East Asia, using Malaysia's national treasure – Getah Asli.
Certified by renowned international panels, Getha is made in Malaysia for the world. The brand exports to over 25 countries with a unique vertically integrated model from manufacturing of raw material, assembly of finished goods, global distribution, retail, fulfilment and customer service.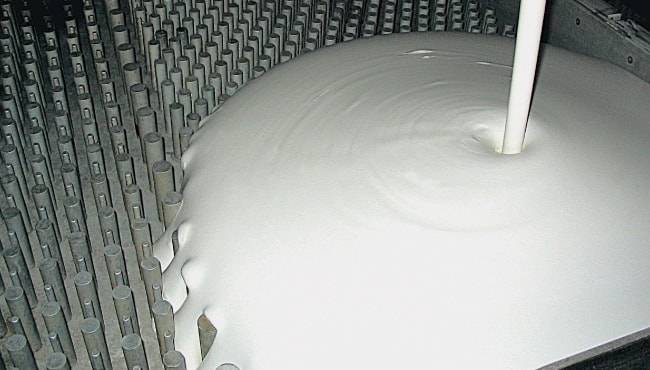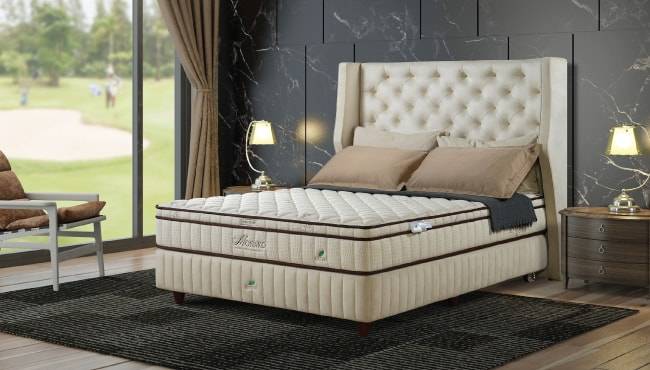 Getha wants to help the world achieve a better lifestyle through comfort and sleep; Getha products are purposely built with the modern lifestyle in mind. It is a lifestyle brand with a variety of products for all age groups from newborn pillows to teen mattresses, adult bedding and beds for the elderly. Getha also has a travel and comfort collection to enhance our five senses
EXPLORE BUSINESS OPPORTUNITIES

A wide variety of high quality latex core for your raw material needs.
Available in different sizes, density and feeling for you to choose.
Customisable to your requirements.
Foam Mattress (Monozone | 7 zone | Profile)
Recommended for:
Bedding Manufacturers, Mattress Manufacturers, Sourcing Agents

Create your own brand or product and have it made by a factory
with over 50 years of experience.
Original Equipment Manufacturing (OEM) services made according to your specification.
Original Design Manufacturing (ODM) is also available.
Choose your own design, materials and look with free consultation support.
Recommended for:
Retailers, Distributors, Wholesaler, Resellers, Brand Owners
BRAND
FRANCHISE
RETAIL &
DISTRIBUTION
Get a proven business concept and marketing, job training and
management support to start your Getha franchise.
Become a local wholesaler, distributor or dealer for Getha.
PROJECT
DEVELOPEMENT
& HOTEL
Competitive pricing, quality assured
manufacturing with customisable specifications
to match your project budget.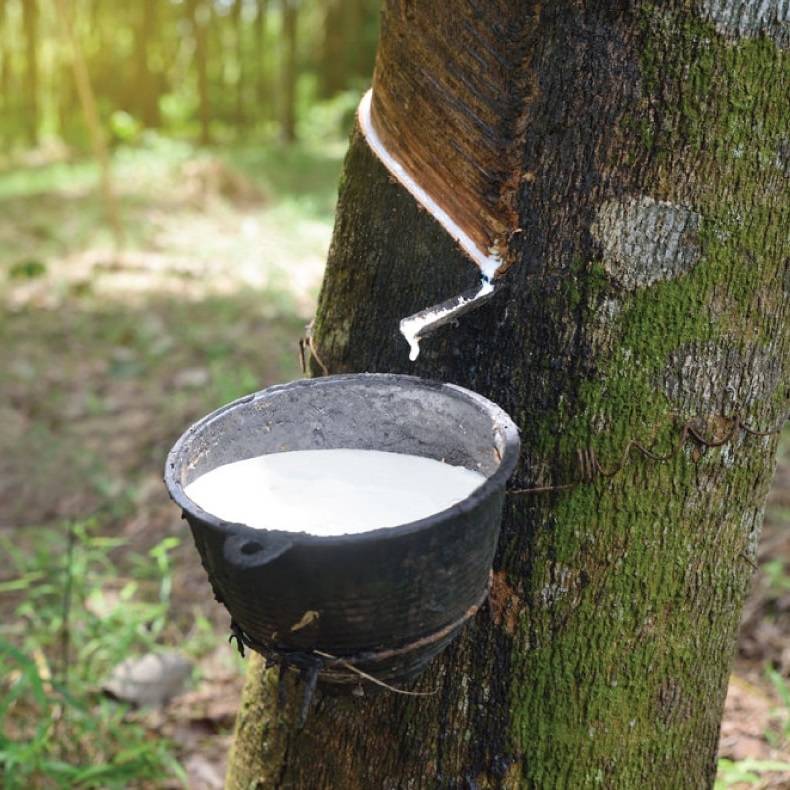 Started in 1969, Getha is a lifestyle brand,
featuring the wonders of 100% natural latex
for your first day to everyday
CORPORATE SOCIAL RESPONSIBILITY
Aspired to create a better future, Getha is
driven to make meaningful impacts and do things differently.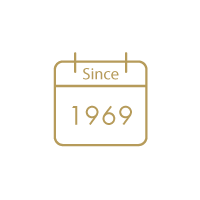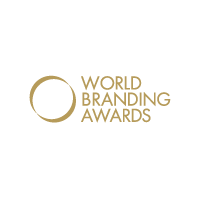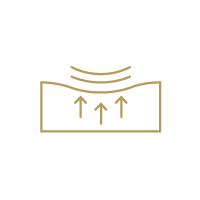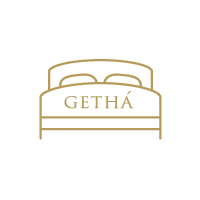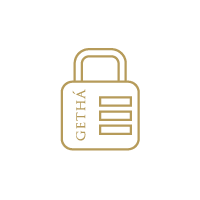 WE ACCEPT | Credit Card – Debit Card – Online Banking